Be Healthy..
Be Safe..
We Care for Your Health
Prima Health Center, Your Home for Health
Be Healthy..
Be Safe..
We Care for Your Health
Prima Health Center, Your Home for Health
Be Healthy..
Be Safely..
We care your health
Prima Health Center take care of your peace of mind
Primary Care
A physical exam is necessary to benefit your physical health and remain healthy. Regular yearly health checks can identify any early signs of health issues. Make your appointment today!
Lab
Test
Lab tests are a vital part of medical care. We provide convenient fast on-site lab works to all our patients. Take charge of your own health care with quick health screening!
EKG Testing
We offer an on-site EKG (electrocardiogram) for quick analysis of your heart. We assess your symptoms and map out a treatment plan. Take care and help your heart!
Tele Medicine
Medical care at a distance is the perfect option for those who are not able to come into our office. Set your appointment at your convenience with Prima Health Center!
---
Prima Health Center is a dedicated medical practice providing a personal medical home, quality health services in a caring and professional atmosphere. At Prima, we are fully committed to providing continuous top-quality healthcare to our South Florida community. We strive to improve and maintain patients' health through practicing preventive medicine and following the latest published medical guidelines.

We offer personalized family medicine and primary care: Adolescent health, Women's Health, Men's Health as well as care for the elderly patients. We offer on-site lab work, EKGs, Immigration and D.O.T physicals with proven results to our satisfied patients.

Prima Health Center is currently accepting new patients and walk-in patients. Most medical insurances are accepted.
Dr. Seide is a Family Medicine Specialist in North Miami and a Diplomate of the American Board of Family Medicine.

After graduating from the "Université d'Etat d'Haiti Faculté De Médecine et de Pharmacie" in 1992, Dr. Seide worked as a clinician in her home country Haiti. She then emigrated to South Florida and completed her residency training in Family Medicine at the University of Miami/Jackson Memorial Hospital, from 1998 to 2001. During her residency, her outstanding skills and performance awarded her many recognitions: Dr. Seide received the Women's Health Award and the Resident Teacher Award.

Dr. Seide then worked as a full-time Family Physician for over 20 years and served for 13 years as the Medical Director at the same health center in North Miami. She oversaw nurse practitioners, physician assistants, and staff. During her tenure, she expanded her skills and knowledge in Family Medicine. Her long standing commitment naturally set the stage for her successfully opening her own Health Center.

Proud of her Haitian roots, she cares for a large Haitian population. Yet she also prides herself in providing health care to the multi-cultural community that makes the fabric of South Florida as she speaks fluently English, Spanish, Haitian Kreyol, and French.

Dr. Seide loves making a difference in her patients' lives and serving a multi-generational population.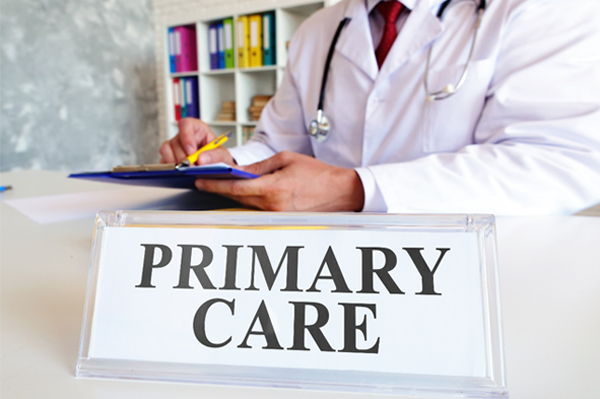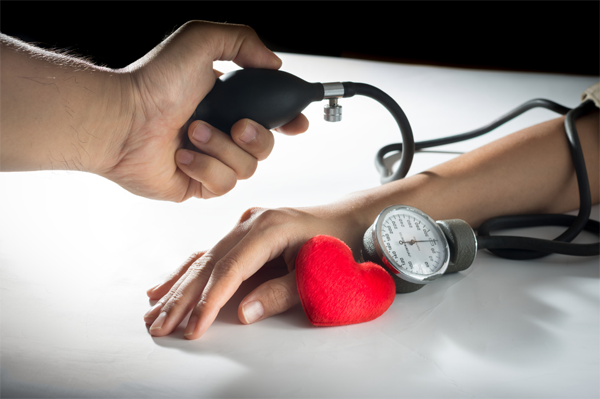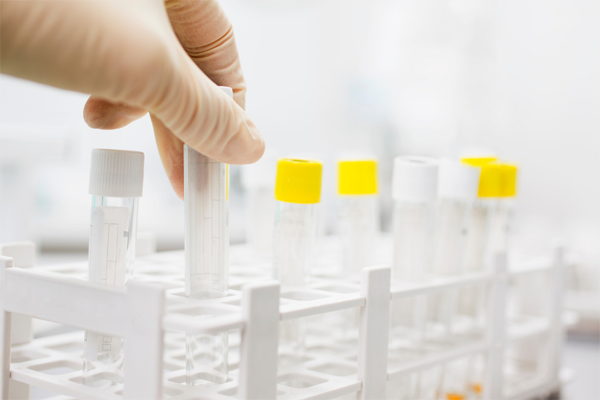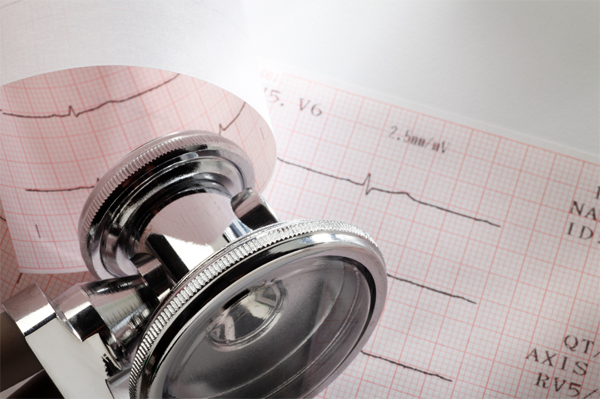 ---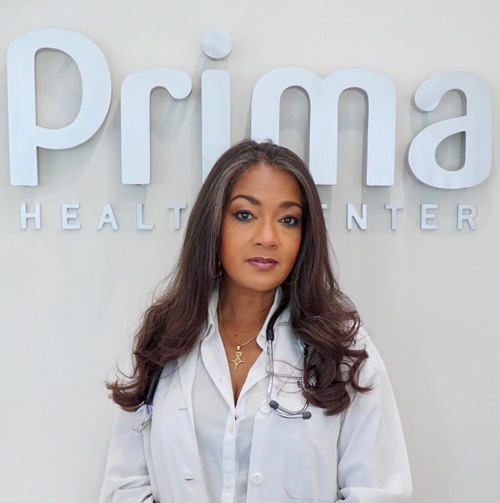 Diplomate of the American Board of Family Medicine
---
I don't usually post about businesses but this time it is different. An exceptional doctor, a hardworking lady and an amazing human being that I am proud to call my friend Rose-May Seide Vulcain opened her own clinic Prima Health Center. A milestone that as a friend I must celebrate. An outstanding clinic with the latest technology and bright atmosphere. You feel welcome the moment you enter the premises. I had the privilege to take my mom for her check up and I am literally leaving my Primary Care physician to join her practice 25 miles away! Bravo Rose-May! I am proud of you!

A new reference in the Haitian community is PRIMA HEALTH CENTER in North Miami Beach. Well known Dr. Rose-May Seide Vulcain brought up the nicest clinic I have ever seen. Newest technology, modern and high-end decor with that soft music in the background; plenty of parking front/side and back... wow! I had the opportunity to be a patient on my second visit today and I can tell you I came out reassured, well aware of my health and very confident in my physician. Looking for a family doctor, take your appointment with Samantha and experience another dimension in health practice. Congratulations Doc, I am proud of your accomplishments!
---
125 NE 167th Street,
North Miami Beach,
FL 33162

Office hours: Monday-Friday, 8:30am-5:30pm